TODDLEKIND
A textured yet cool grey, this playmat is understated yet enables you to create a multitude of looks through its clever spotted design. Dove is a cool grey tone on a stone-effect background.
Made with a top-quality, non-toxic EVA foam that exceeds safety requirements in Europe and the US for your peace of mind.
A plush 1.2cm/0.47in thick – perfect for play time for your little toddlers, and easy on your knees.
Wipe-clean foam – easy to care for and saves you time in the laundry room.
Suitable for all stages of your child's development from 0+ months.
Play without delay– unlike fabric playmats, there is no need to do laundry every time baby spits up. Just wipe and go. Durable design– our playmats are perfect for little toddlers and parents too but beware- high heels or pets claws may cause damage.
This playmat consist of six 60cm/2ft tiles with edging bonders to give a seamless rug-like look. One assembled mat is sized at 120x180cm/4x6ft but the possibilities for sizing are endless – simply attach multiple tiles together to find a size that fits to your space.
Designed in Germany
120 X 180cm (1X MAT)
180 X 240cm (2X MAT)
180 X 360cm (3X MAT)
240 X 360cm (4X MAT)
Includes six (6) 60 x 60cm tiles and twelve (12) edging bonders.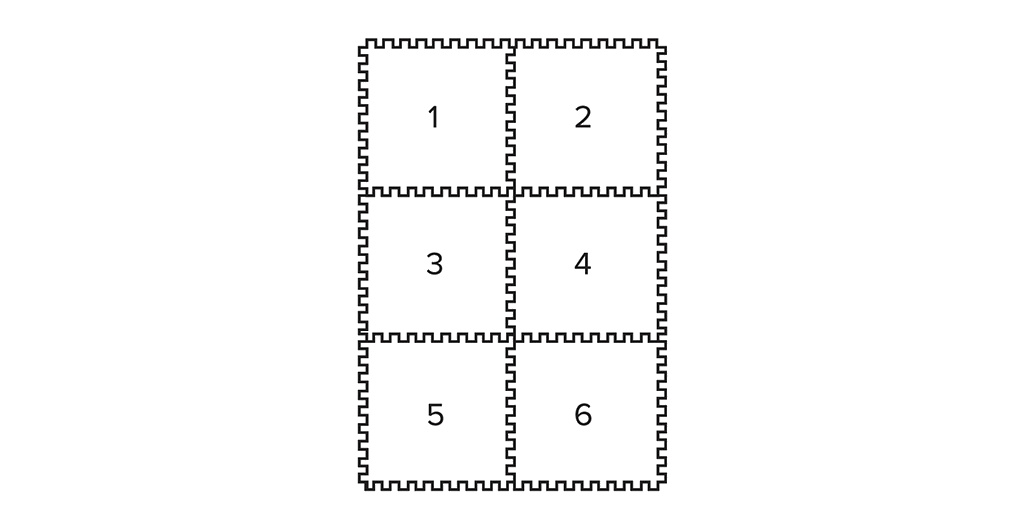 Includes twelve (12) 60 x 60cm tiles and twenty-four (24) edging bonders.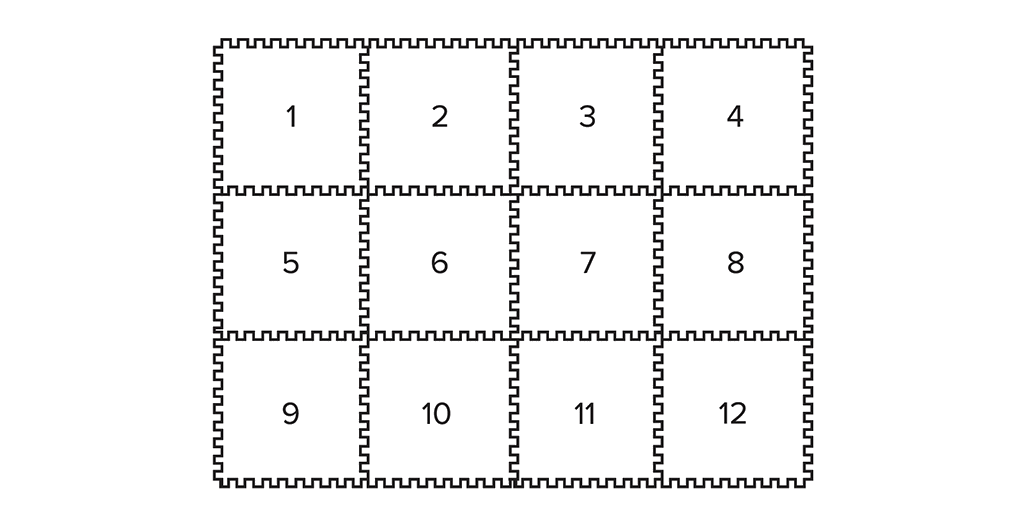 Includes eighteen (18) 60 x 60cm tiles and thirty-six (36) edging bonders.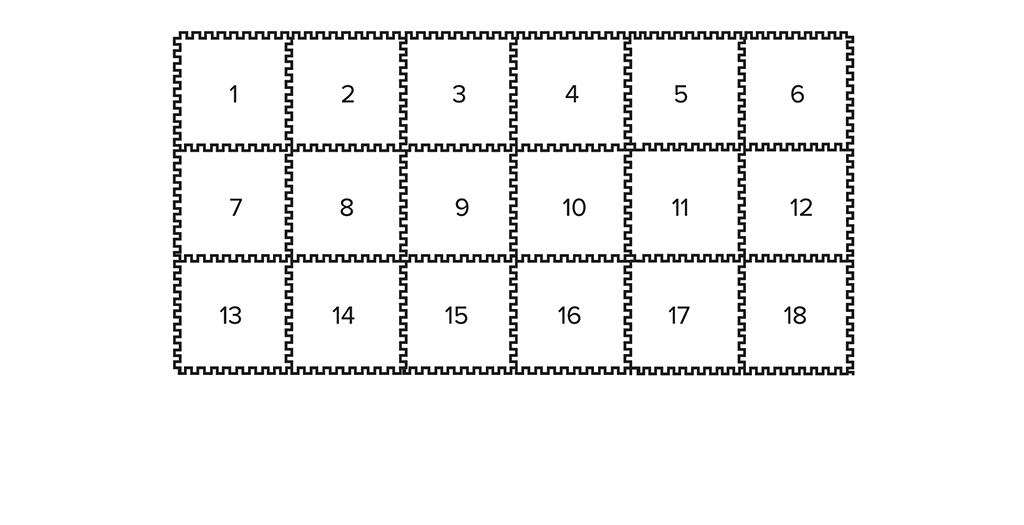 Includes twenty-four (24) 60 x 60cm tiles and forty-eight (48) edging bonders.